Hi Sw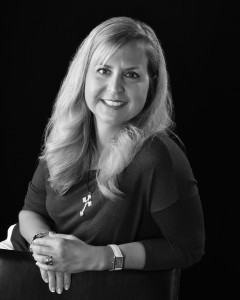 eet Sister!
You are an answered prayer, a gift to me – did you know? I grew up with three brothers and always wanted a sister. How wonderful that, in the family of God, we belong to each other. Soul sisters understand, encourage, and comfort each other.
So how should I describe myself to you? I am a wife and mother of three adult children (two daughters and a son) and the owner of a few preschools. I hold a Bachelor's degree in English Literature and a Master's degree in Education. I  lead a women's prayer and bible study group called – you guessed it- Sweet Sisters! We come from all different denominations and backgrounds and unite together with the goal of growing closer to Jesus and pointing others to Him.
I hope and pray that my words bring you comfort, encouragement, and Joy. Most of all, I hope that I point you to the One who gives these things so fully. I know personally the comfort of God's presence, as I held my premature daughter years ago as she breathed her last breath, after spending 40 days in the NICU. I also understand the struggles of motherhood from frustrating toddlers to emotional teenagers to now the joy of experiencing the process of childhood once again, since I am a MiMi to two amazing grandchildren.   I hope you will learn from my many mistakes, as well as from my victories. My joys include a beautiful marriage of 32 years, and a fulfilling career supporting young children and their families. My failures and quirks? I guess you will need to subscribe to read all about them:)
Our journey can feel so lonely at times. Let's walk through the highs and lows together, hand-in-hand, as sweet, soul sisters should.
Your Forever Sister,
Amber