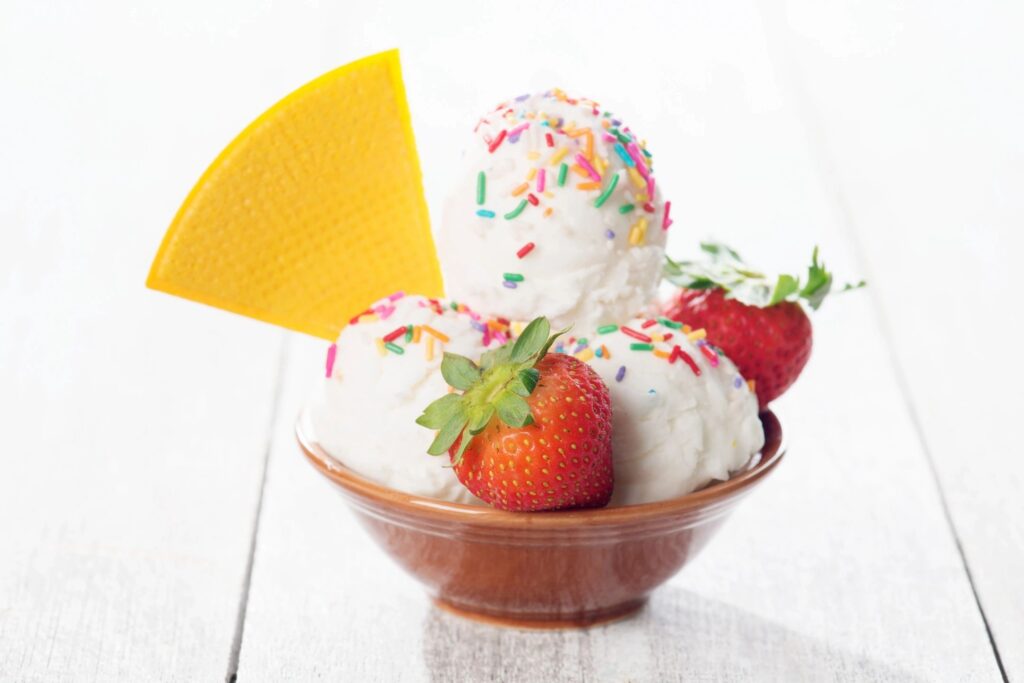 Yesterday marked the anniversary of my infant daughter's 'Heaven Day.'
After 40 days of encouraging ups and heartbreaking downs in the NICU,
God's loving presence embraced me as I held my baby's beautiful, perfectly formed body for the last time. Peace covered me like the soft, warm wings of
the angels that carried her home.

Days later, while I watched her tiny coffin lowered carefully into the frozen
ground, this peace continued to cover me as the thick, white snow clings to a
barren tree.

Soon after all my friends and family went back to their own lives, I realized
why the loss of a child has been described as having one's arm cut off. The
limb will never grow back, and the pain is agonizing as the process of the
raw, open wound slowly heals. Insensitive comments and pat explanations
sting as if salt is being rubbed into the open wound.

My husband and I both carried gaping wounds and grieved differently. As a
result, we could not comfort each other. During this lonely, terrible time of
darkness, my sensitive small daughters each regressed as they reacted to the
recent rollercoaster of events and emotions. The oldest, who before Megan's
death had been potty-trained, reverted and started to cling to me for support.
Both vied for my attention, and bickered between themselves. I struggled to
care for them as the grief sapped so much of my energy.

For example, I remember standing at the sink one day, and yelling out to God,
"Why did you give her to me… only to take her away?" Tears ran down my
cheeks and I shook with pain. Underneath my anger cried a hurt little girl
who felt that God had ignored her prayers. Truly, I had begged for God to
heal my baby.

A few months after both the funeral and my emotional outburst to God, I
bundled up my two older daughters (three-and-a-half, and two-years-old),
and drove to the local mall. Soon after we arrived, I decided to buy ice cream
for my precious little ones in the food court. When I approached the register
to pay for it, the cashier explained that our treats had been taken care of. The
bearded man explained, "Each day a man comes here, and picks someone to
buy ice cream for. Today he picked you and your little girls."

Oh what a sweet kiss from God when I needed it the most.

My need wasn't money, for I had plenty to buy ice cream. But what I had
needed to know was that God saw me. I needed to know that He cared about
me, and that He would tend to my tender faith and raw questions.

I now had proof that I was not alone. This was the beginning of my awakening
to the fact that God saw my sore, hurting heart, and grieved with me. He
would gently guide me through my journey, and help me one moment at a
time.

God's loving touch of sweet provision soothed my raw, hurting heart as cool, sweet ice cream runs down and coats a sore throat.

Twenty-four years later, my eyes still fill with mist when I remember how I
felt during this time, the lowest and loneliest season in my life. But then those
sad tears join with ones of gratefulness as I also remember God's personal
kisses of kindness.

I now realize how important doing acts of kindness anonymously can be,
for then the recipient does not have to use up energy to repay anybody back.
Because of this, the recipient can truly receive a gift from the hand of God
⁠—the One who is The Giver of all good gifts.

I call these inspired and Spirit-led acts of kindness giving a KISS from God.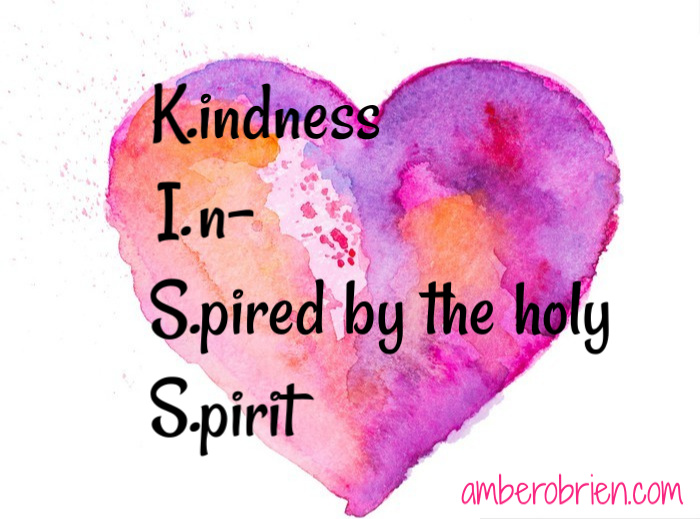 A KISS is different from the often referred to, "Random Act of Kindness" or
"RAK," which has the connotation of just being due to random luck. Instead, a
"Kiss" in not accidental at all, but consists of who looks and prays for someone
who is hurting, and by listening to God, takes action for how to best respond.

"What is Love to me?" someone might ask.

A small cone of vanilla ice cream given by a stranger.